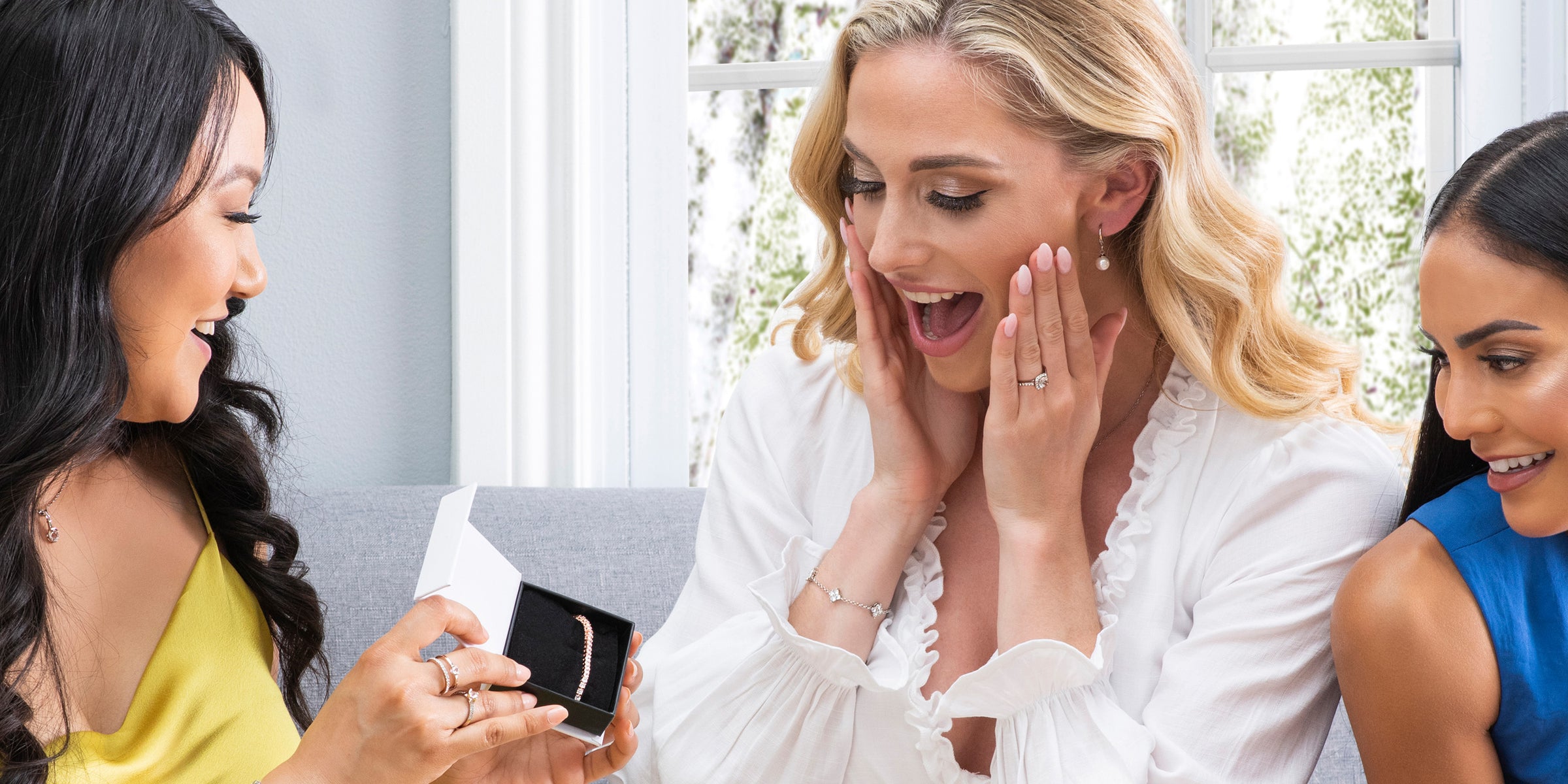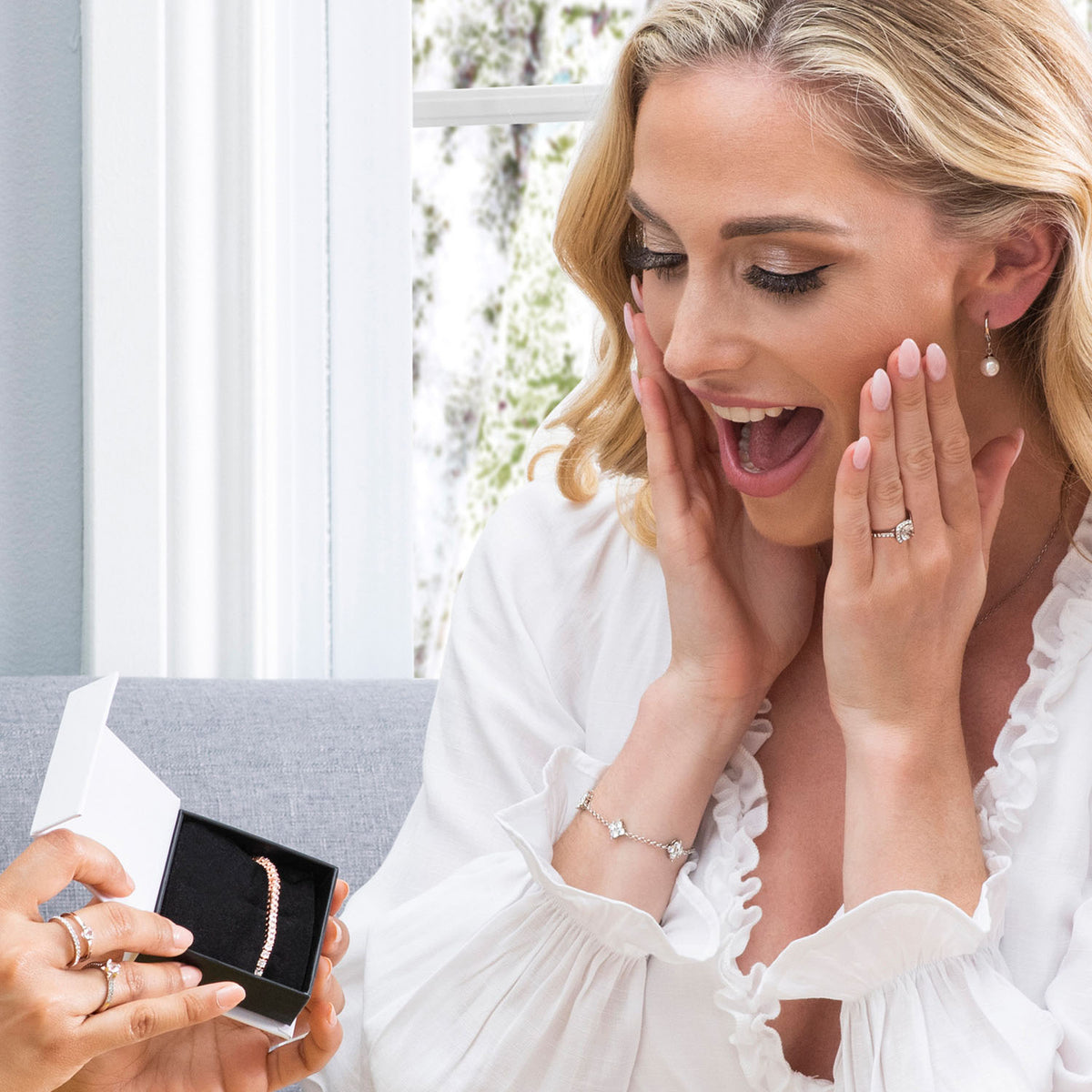 Gifts for bridesmaids and more

EXCLUSIVE SUMMER OFFER

Buy one, get one 50% OFF on select bridal collections with coupon code "BRIDE50" at checkout. Get the perfect gifts for your most important day!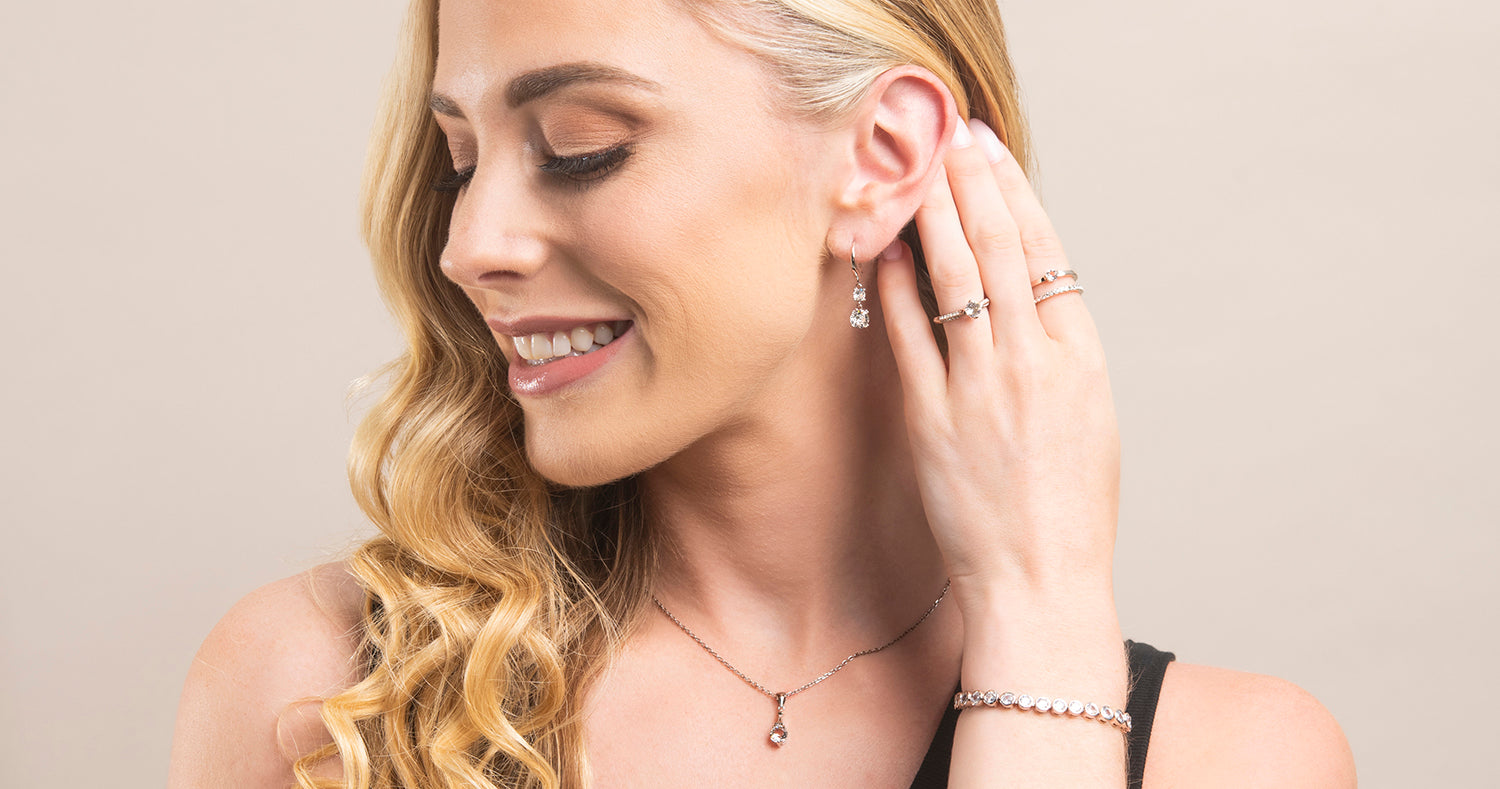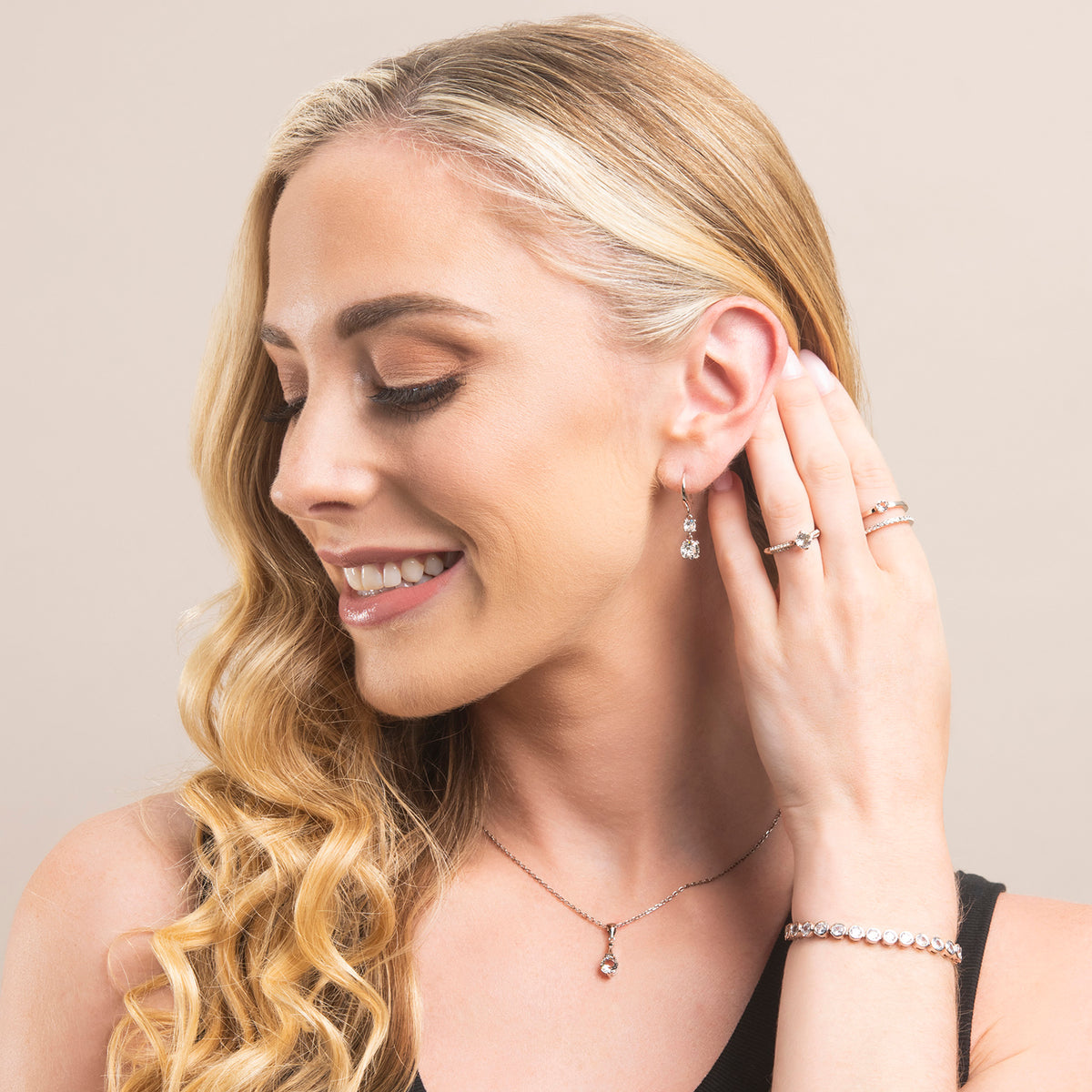 Bridal earrings up to 89% off
Find the perfect pair for you and your wedding party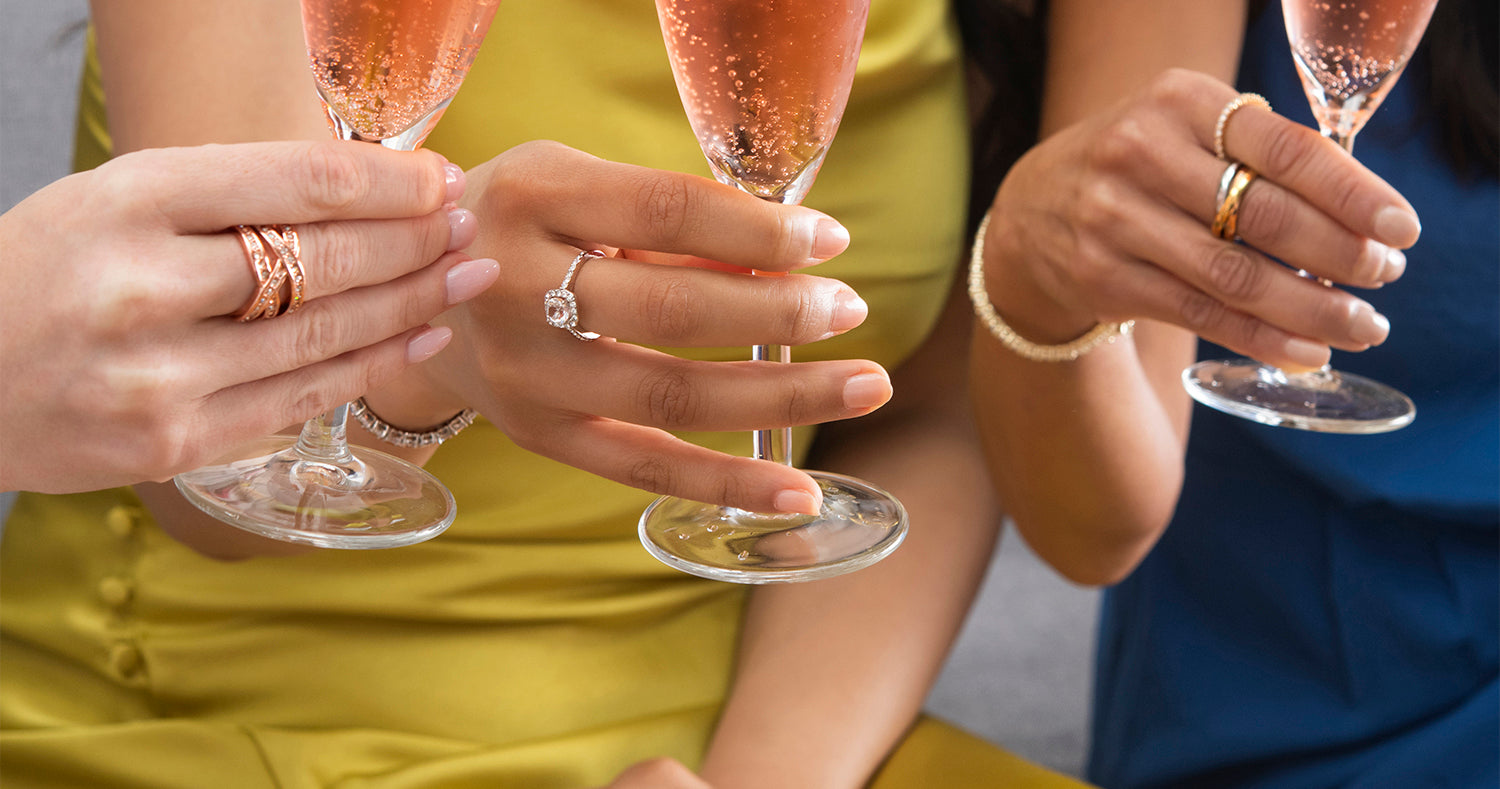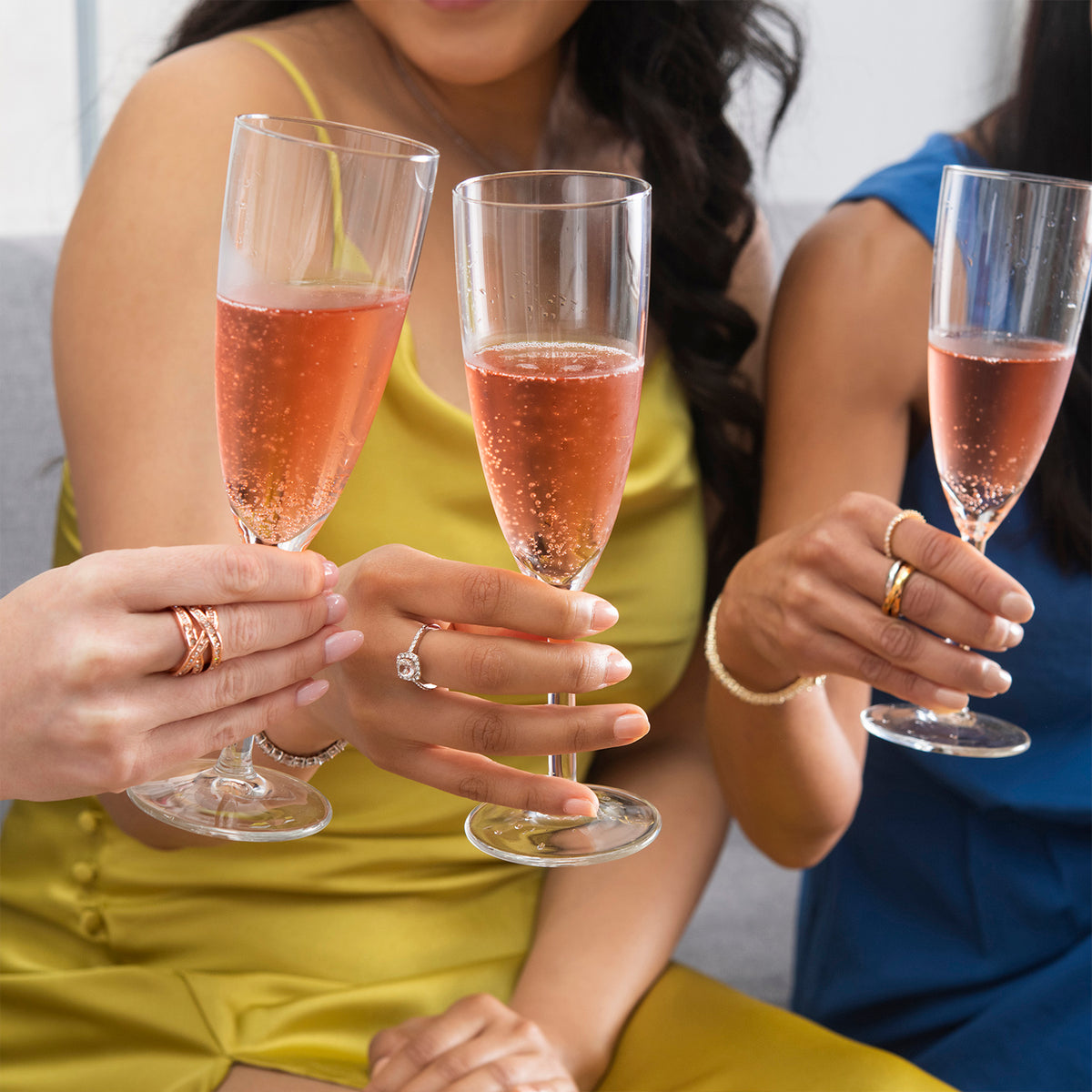 Bridal Rings up to 82% OFF
Find the perfect rings for you and your wedding party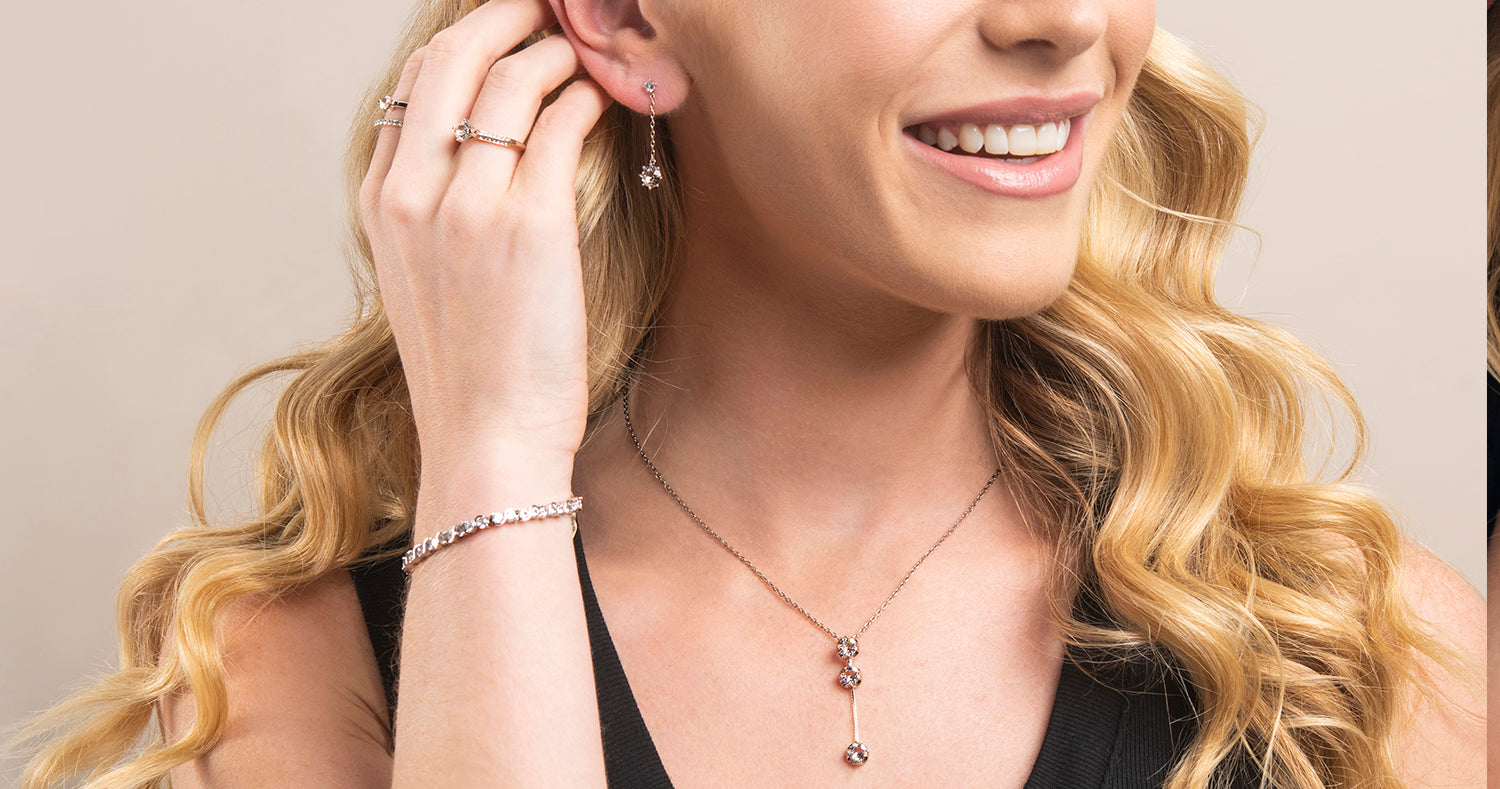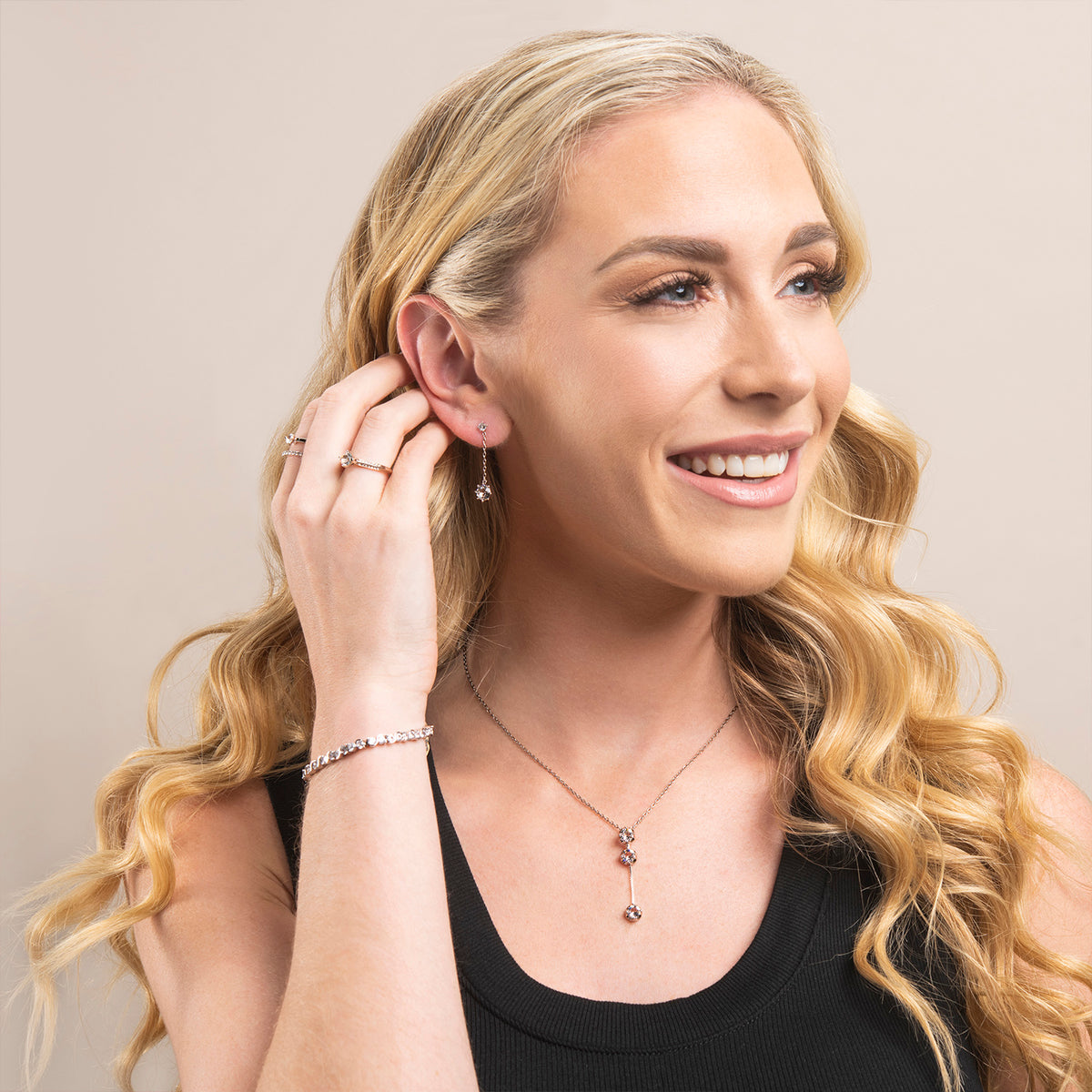 bridal sets up to 83% off
Find the perfect jewelry sets for you and your wedding party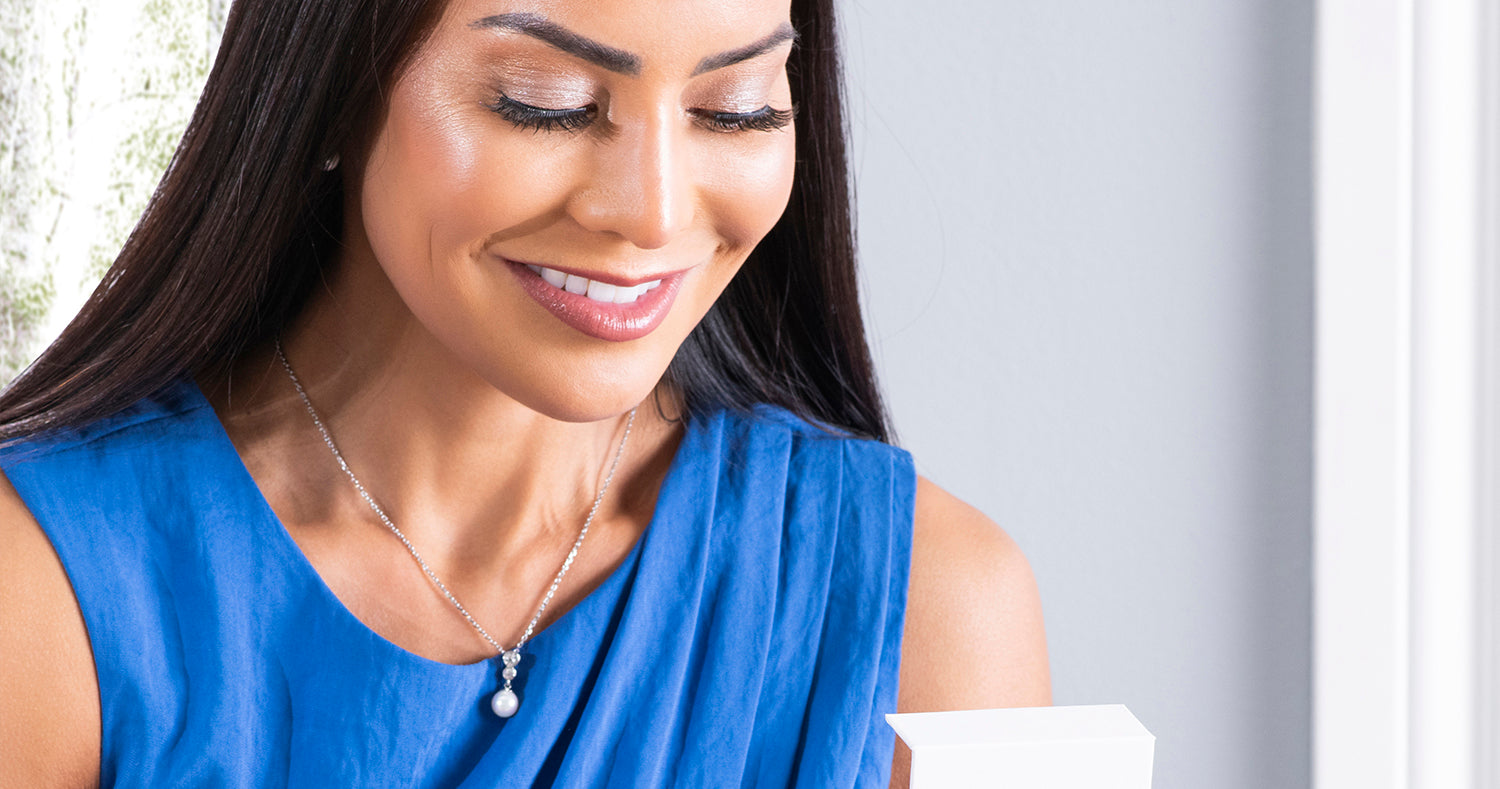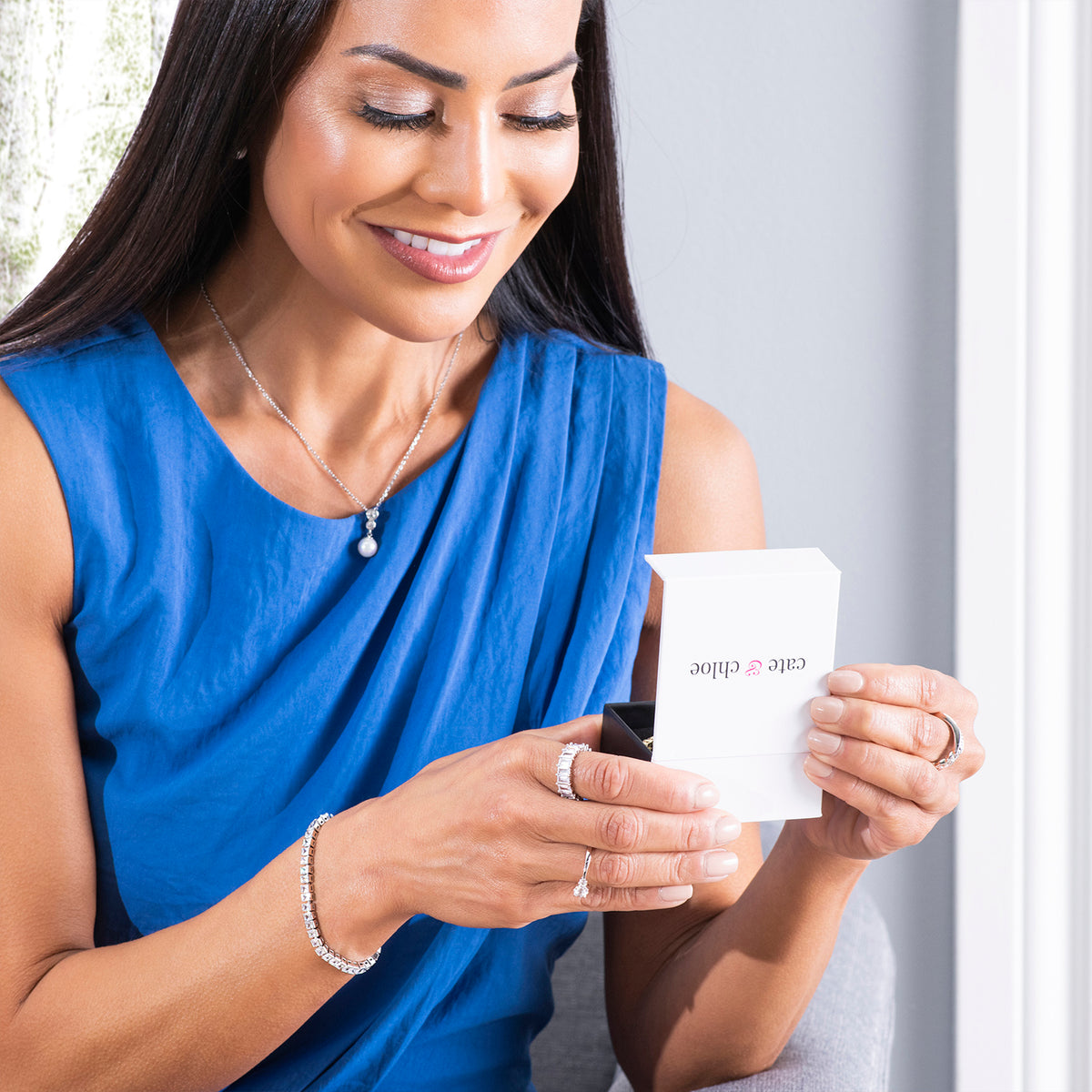 Bridal necklaces up to 89% off
Find the perfect necklace for you and your wedding party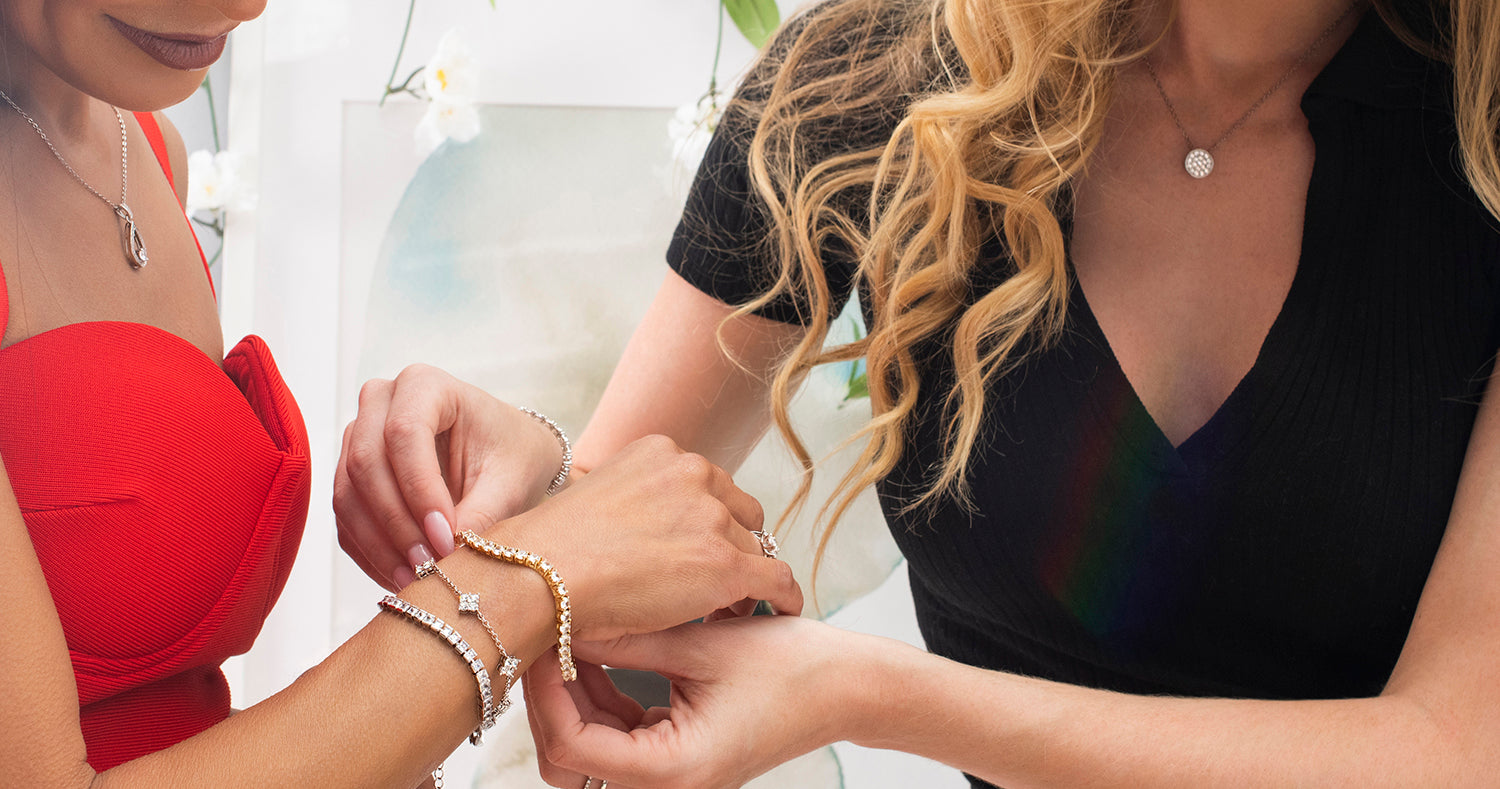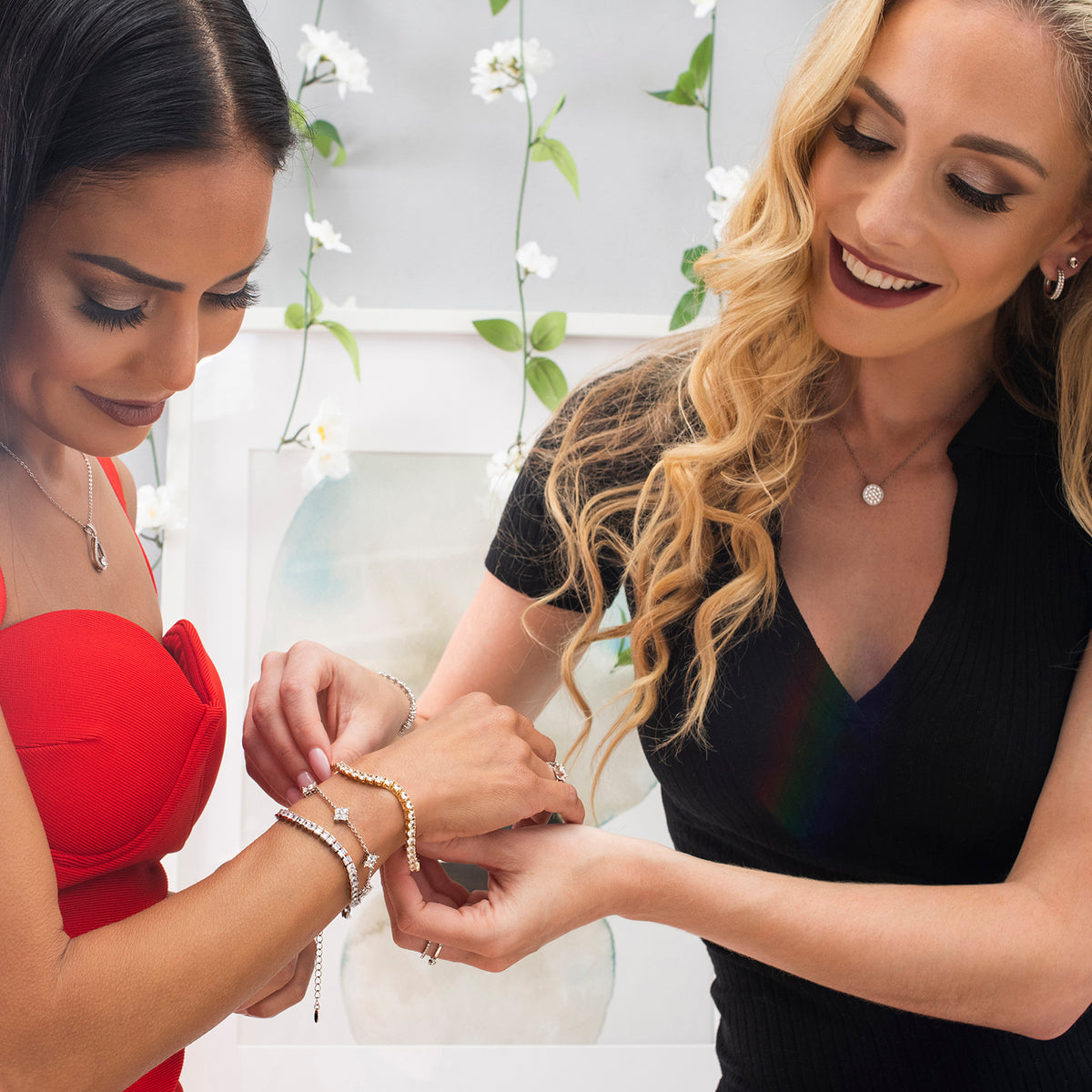 bridal bracelets up to 89% off
Find the perfect bracelet for you and your wedding party
Brides & Bridesmaids Love Cate & Chloe Jewelry!
★★★★★

Exactly what I was looking for! They look like real. I was in need of something that looked nice for a wedding. Great quality. They are beautiful! Thank you!!

– Ursula B.
★★★★

Pleasantly surprised!

I just received this yesterday. It looks exactly like my grandmother's wedding ring. My grandmother was very happy when she saw this. She liked it very much.

– Carly T.
★★★★★

This ring is absolutely gorgeous! I bought this to replace my wedding band that is missing a stone and I definitely was not disappointed. At first, I was afraid that it would be too big to go with the dainty band on my engagement ring but it is a wonderful addition to my current ring. It came beautifully packaged and the fit of the ring is just right! This is such an incredible value as well. If you are questioning whether to buy it or not just do it already. You won't be disappointed.

- Hazel K.
★★★★★

Just wow. I bought these for me and my bridesmaids hoping that I could save some money for my wedding and was blown away when they arrived. They actually look real and I saved so much money. Best part is they come in a gift box so I can give these to all my bridesmaids as a gift before my wedding.

- Jayme
★★★★★

I've had this ring for about a week now and I love it. I got it to go with my wedding ring and it fits perfectly. No discoloration or anything like that. I also just bought some earrings from this same company. Couldn't be happier with the two products I bought. Highly recommend.

-Kristen C.
★★★★★

Very pleased with purchase of this item. Very pretty earrings. Used on wedding day. Received it on time too.

- Marquita
★★★★★

Stunning earrings!! These were worn to my brother's wedding.

Jeannie C.
★★★★★

I got this as a vacation ring, because I don't want to risk my wedding set getting lost or stolen. And, I love this! Looks very similar to my real ring. No one can tell this is fake. Looks real!

Tess S.
★★★★★

Good quality for the priceI love this ring. Gorgeous. I wear it above my engagement/wedding rings. Looks beautiful. Very shiny.

Elizabeth F.